Number of used tyres per annum, worldwide


Fighting "Aedes  " mosquitoes is now a worldwide health priority: today, 50% of the human population is exposed to the dengue, chikungunya and yellow fever viruses…
In urban areas, 1 gutter out of 2 provides a habitat for mosquito larvae and in certain regions (Italy and Metropolitan France) two-thirds of mosquitoes hatch in road drains and the telephone network's technical rooms.
In 2012, we accepted the challenge to design a permanent process that prevents mosquitoes from nesting, gives water an unimpeded flow and responds to the industrial feasibility criteria.
Our project's development required more than three years of study, with the driving principle being the need for quality, results and performance. Our initial objectives have been surpassed since our concept is part of a circular economy and contributes to the economic development of New Caledonia.
Today, the final outcome is the arrival on the market of AGLOSTIC®, the efficient solution to a previously unanswered problem.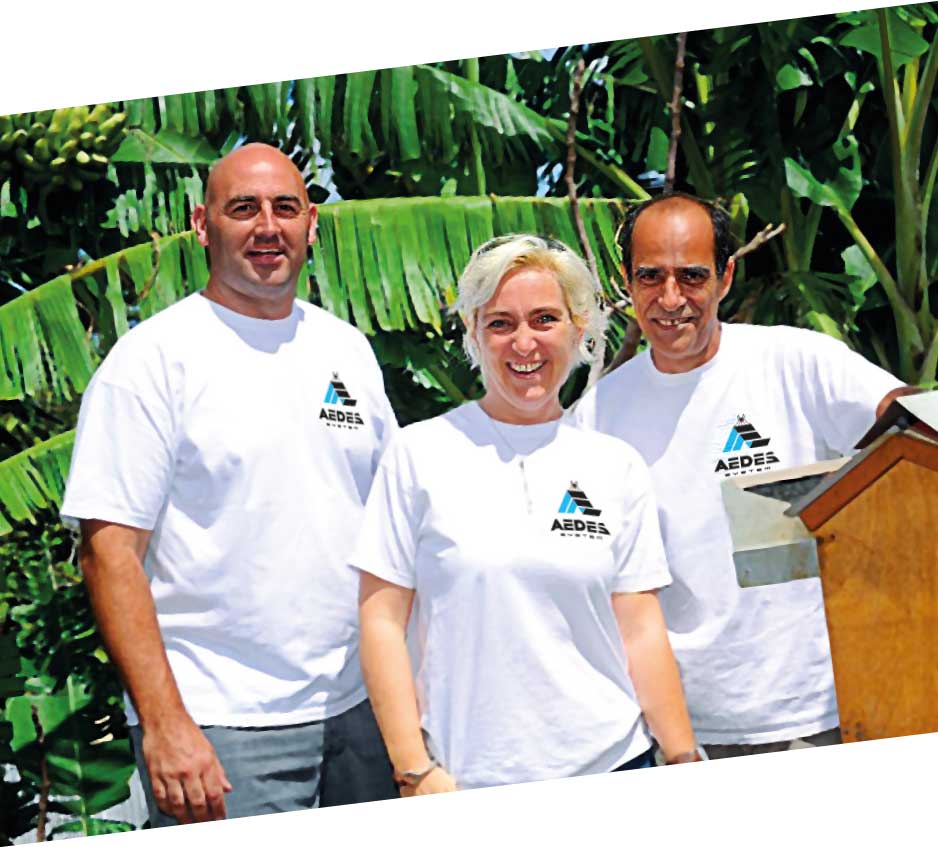 THE PIONNEERING TEAM
From left to right: Christophe Put, Fanelie Boucharlat, Thierry Suviri




AGLOSTIC®
The ecological and permanent filter that only lets water through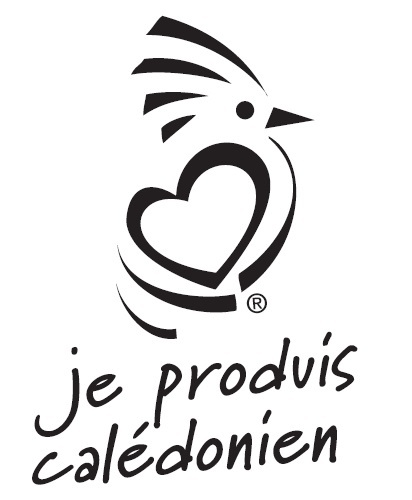 Contains 85% recycled rubber


Economical & deductible from income tax








New Caledonia
---
AEDES SYSTEM
364, rue des Roches Noires
98809 Le Mont-Dore
NEW CALEDONIA
Tel : +687 76 71 69
contact@aedes-system.com
---
BLUESCOPE STEEL
238 Route de la Baie des Dames,
98800 Nouméa
NEW CALEDONIA
Tel : +687 28 29 44
bluescopesteelpacific.com

Reseller licence
List of eligible countries
---
World
United States
Australia
Brazil
Singapore
Cuba
China
Polynesia
Guyana
Reunion Island
EUROPE
Albania
Germany
Austria
Belgium
Bulgaria
Cyprus
Croatia
Denmark
Spain
Estonia
Former Yugoslav Republic of Macedonia
Finland
Greece
Hungary
Ireland
Iceland
Italy
Latvia
liechtenstein
Lithuania
Luxembourg
Malta
Monaco
Norway
Netherlands
Poland
Portugal
Czech Republic
Romania
United Kingdom
San Marino
Serbia
Slovakia
Slovenia
Sweden
Swiss
Turkey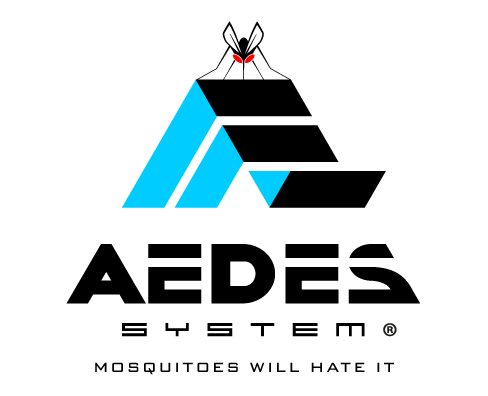 258, rue des Roches Noires
98809 Le Mont-Dore
NEW CALEDONIA
Tél. : +687 502 500